Restaurant • Piano Bar • Lodging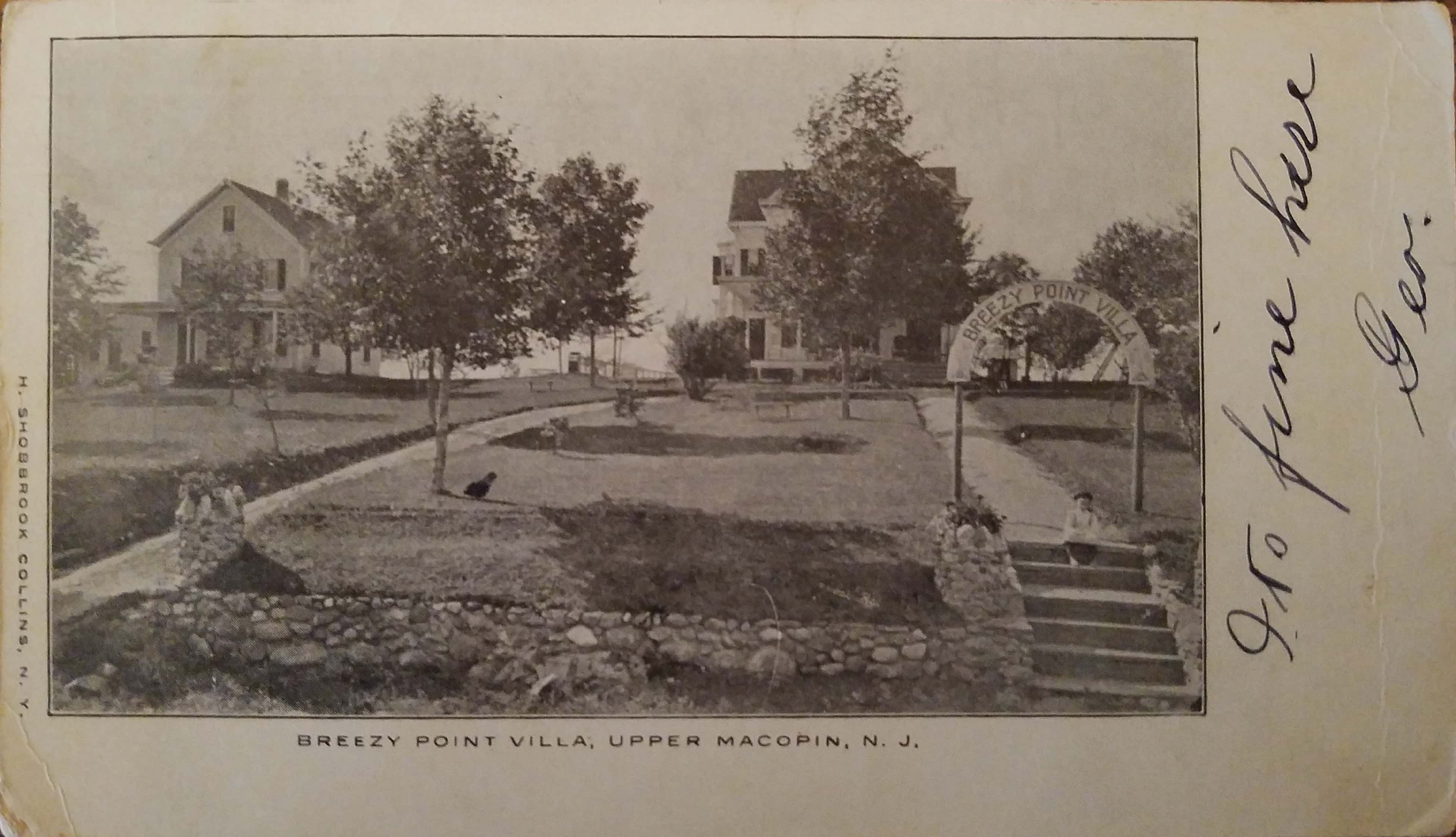 For 30 years, you knew it as Breezy Point Inn…
Then last year, briefly, it became Tortuga…
But you always called it… The Breezy.
Monday Closed
Tuesday Closed
Wednesday Closed
Thursday 12:00PM - 8:00PM
Friday 12:00pm - 9:00pm
Saturday 12:00pm - 9:00pm
Sunday 11:00am - 8:00pm

Quality Food
From steamed clams, to sirloin steak and schnitzel, we provide culinary delights that will satisfy every palate.

Creative Kitchen
Our kitchen staff keep open minds, and are always looking for more ways to impress our customers with their creativity.

Piano Bar
Home to the only piano bar in the area, The Breezy features professional musicians performing live weekly.

Lodging
We have lakeside motel rooms, mere feet away from Greenwood Lake!
Address
The Breezy
620 Jersey Avenue
Greenwood Lake, NY 10925
Contact
thebreezyny@gmail.com
Tel: (845) 477-8100